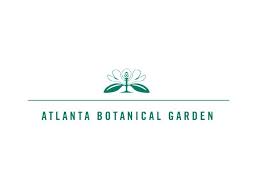 Visit the Garden for fun and engaging family activities celebrating nature and the beautiful plants all around.
Musical Performances: Saving the Earth with Mr. Greg!
Shows at 10:00 a.m. & 10:45 a.m. on the Great Lawn. Join Mr. Greg's Musical Madness to encourage and empower children to recycle while engaging them in environmental awareness. Music, movement, humor, teamwork, and captivating "edutainment" all in one show! (Superhero costumes encouraged)
Activity Stations- Drop in between 10 a.m. and Noon
Musical Instruments – Try out various instruments made from plants from around the world.
Earth-friendly Art – Create your own musical instrument out of repurposed materials, then use it at one of Mr. Greg's participatory Earth Day musical performances.
Seed planting – plant some spring seeds to take home.
Scavenger Hunt for Recycled Art – Look for art pieces made by our volunteers and nestled in the Garden. Pick up a hunt sheet at the entrance to its location.