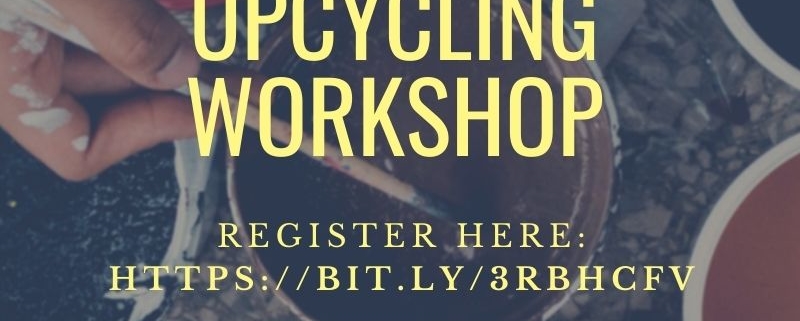 Tired of your old T-shirts taking up drawer space? How about turning them into a shopping bag!
In accordance with this year's theme "Restore Our Earth" the German Consulate General in Atlanta and the DIY Academy in Cologne have partnered up and are organizing a virtual Upcycling Workshop on Earth Day, April 22, 11:30 AM – 12:30 PM.
Registered participants will be provided with a list of materials that they will need in order to participate in the live upcycling demos. They are easy to follow and suitable for all ages. Get your glue and scissors and your "upcycling materials" (which others would call waste) and get creative with us!
Reserve your spot today for a fun crafts session and to gather some interesting insights into recycling initiatives in Germany and to receive some valuable life hacks which will help you avoid waste in the future!
Because: A healthy planet is not an option – it is a necessity.
We are looking forward to seeing you all virtually on April 22!