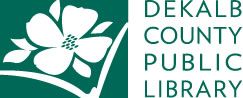 In this multi-month, hands-on series, explore how computer scientists create and use algorithms. This month, explore parallel and distributed algorithms.
Must register and have attended the February and March sessions to attend the April class. The series of classes builds on the previous class to gain a fuller knowledge of algorithms.
Please contact Amanda Lindsay for questions at [email protected].