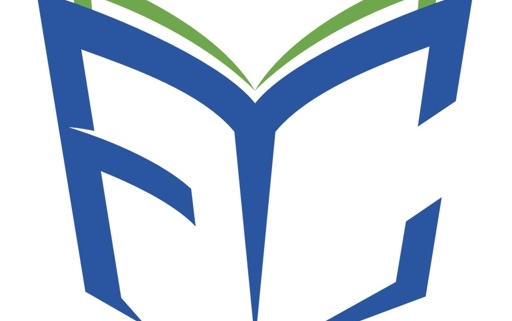 Engage in an exciting informational and interactive workshop about clean energy and climate change presented by Citizens' Climate Lobby. In this workshop, you will learn a brief history of climate change as well as major impacts on climate from a global and a local perspective. Explore real-world scenarios and impacts of decision-making with En-Roads, an interactive climate action simulation program. You will also learn how to address climate change, how to know you are doing enough, how to communicate issues with your friends and family, and even how to advocate with elected officials.
About Citizens' Climate Lobby
Citizens' Climate Lobby (CCL) is a nonprofit, nonpartisan, grassroots advocacy climate change organization focused on national policies to address the climate movement. CCL is set up in chapters to lobby members of Congress (MOCs) by legislative district.  We are Georgia District 07, covering most of Gwinnett County and much of Forsyth.  The Forsyth chapter also welcomes people from District 9 in the north part of the county.
Presented by Citizens' Climate Lobby