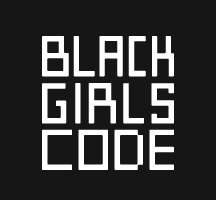 Join Google Product Managers and Black Girls CODE to complete a design challenge to create a new product together! Get a glimpse of how it is to be a Google product manager during this session! How can you create something with the user in mind? Join us, as we Discover and Create !!!
Studying computer science can lead to lots of different careers including Product Management. Join this session led by Google Product Managers to learn more about what being a Product Manager means. Find out what a typical PM day looks like and what career paths can lead to Product Management.
All Genders and Ages 12+ Welcome!