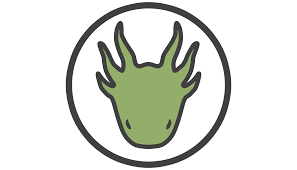 Amphibians (frogs, toads, salamanders, newts, efts, olms and caecilians) are an incredibly diverse and interesting group. This course explores the taxonomy of the major types of amphibians; defining each group and the characters that unite them before examining their biodiversity and adaptations. This course is a deep dive into the biology, morphology, physiology, biogeography, and evolution of amphibians. Topics such as reproduction, metamorphosis, functional morphology, freeze tolerance and phenotypic plasticity will be covered in splendid detail, while examining questions like 'Is that frog or a toad?', 'a salamander or a newt?' and 'What do amphibians do in the winter?'
The course is intended for adults and assumes a basic understanding of biology and comparative anatomy, but are not requirements. All required course materials will be available for download here.
The class takes place over 8 Saturday afternoons; each Saturday class is 3 hours long (2:30-5:30PM); basically 3 regular classes in succession each Saturday.