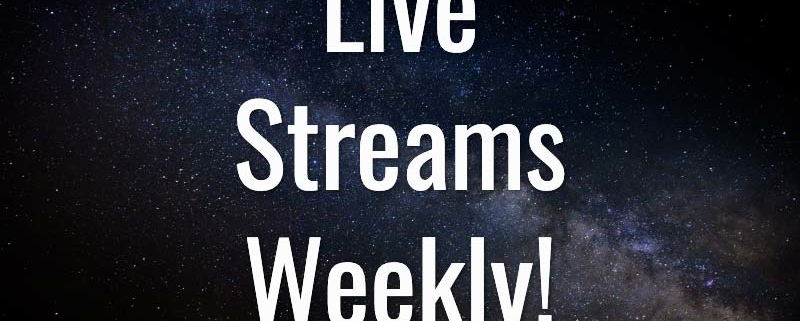 Experience the Academy's newest planetarium show from wherever you are in the universe!
Join us on YouTube for a weekly livestream of the show every Wednesday at 11:30 am PT./2:30 PM ET
"Big Astronomy: People, Places, Discoveries" transports you to three world-class observatories in Chile's rugged Andes Mountains and arid Atacama Desert—remote, extreme regions that happen to have the perfect conditions for astronomical research. Along the way, you'll meet an inspiring cast of astronomers, engineers, technicians, and support staff who keep these mega-machines running.