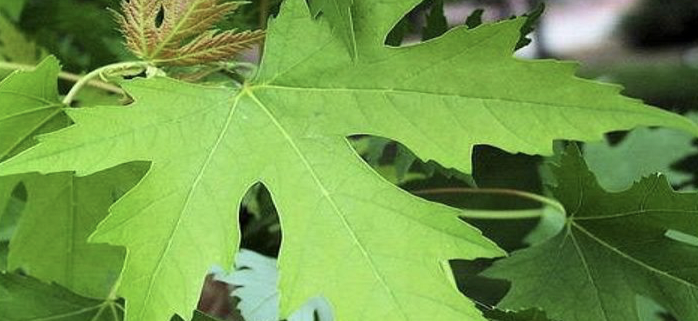 Join Amber Curtis, Trees Atlanta BeltLine Arboretum Assistant Coordinator, on this family workshop to learn about tree cycles and the importance of trees. Amber will be teaching on the phases of a tree's life, how to age a tree, and generally assess the health of a tree. The workshop include plant identification activities, letterboxing and matching games on facts we learned as we explore Holderness Nature trail. .
This is a family workshop designed for children. A minimum of one adult is required to be present with your registered group.
NOTE: Science ATL does not endorse in-person events at this time. All persons attending face-to-face events does so at their own risk. See CDC guidelines for COVID-19 prevention.