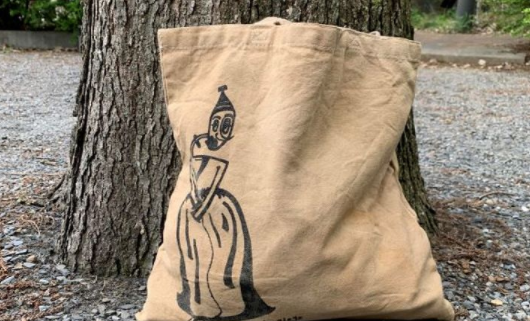 Create natural dyes using trees and plants found throughout our neighborhoods. Lead by Jacob McDonald, Trees Atlanta's BeltLine Arboretum Assistant Coordinator. Jacob will teach a quick history of indigenous tribes' use of these plants to create dyes. Finally, we will learn the process of dyeing cotton and canvas. (How to collect the plants, how to simmer/boil, what binders to use, etc.)
Come prepared to dye something of yours! Please bring an article of clothing or fabric of choice (t-shirt, scarf, etc.). Cotton and canvas works best, and preferably white. Prior to this event, please wash the item in hot water without any fabric softeners or cleaners (and dried without softeners/additives).
Jacob will lead the group through the Atlanta BeltLine Arboretum to identify potential sources of dyes. (Remember, never cut or remove any plant materials, limbs or leaves off trees that are in the Arboretum, please!) We will be walking a bit, so bring water and comfy shoes. If you have a favorite pair of hand pruners please bring them, but if not they will be provided! Distancing and masks will be required.