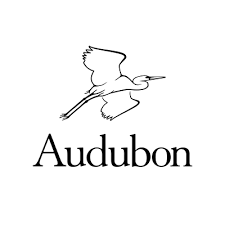 Leader: Charlie Muise
*Please note
Since access to this site is limited, attendees are required to stay for the duration of the event. 
time listed is when you all will leave from the entrance, so please be a few minutes early. 
Panola Mountain State Park is a Georgia Important Bird Area. The purpose of the bird banding that occurs here is to monitor changes in population related to DNR's efforts to restore the area to native warm season grasses.
This trip offers several opportunities. You will have the opportunity to see birds up close. It is also an opportunity to improve your ID skills, especially of sparrows in the winter. Finally, it is an opportunity to learn more about banding. The focus of the study site is wetland and grassland species. There is also the opportunity to see resident species in the forest and ponds near the banding site. In total, 98 species have been banded here, with over 200 species seen!
This is an amazing opportunity for folks who have questions of concerns about bird banding, and its importance.