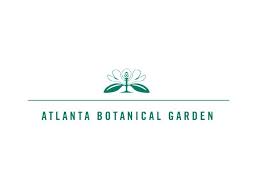 The Healing Power of Parks
The past few years have affirmed the importance of parks for our physical and mental well-being. The healing power of parks, however, goes beyond personal health. Public greenspaces are also where community bonds are formed, diverse ideas are experienced, and where cultural enrichment flourishes.
We also look to parks to heal and strengthen the urban environment—to manage stormwater, reduce flooding, cool and filter the air, and provide natural habitat.
A strong park system has the capacity to fulfill all these roles, creating resilient urban ecosystems while offering the personal health and community benefits we seek. In this way, parks are a natural healthcare system, ensuring cities and inhabitants thrive long into the future.
Join us at the 2023 Parks & Greenspace Conference, where we will discuss all this and more while exploring The Healing Power of Parks.