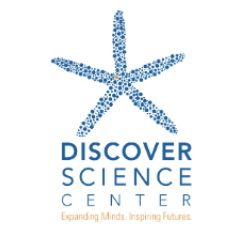 ANATOMY OF YOGA : Shoulder Anatomy – Tuesday, September 21
Tuesdays, September 14 – December 14 (no class Oct 12 and Nov 23; 12 weeks)
9:30am-11:00am
Ages 11+
We study the complex movement of shoulder joints, as well as how muscles contract during poses involving shoulders.
Students are introduced to the muscular and skeletal systems including their form, function, and movement as we explore yoga poses that focus on different muscle groups each week. Student are encouraged to bring a yoga mat, if desired, however, this is an anatomy class, not an exercise class. All lab costs are included in registration fee.
Instructor: Nannette Reese, MSc, MEd
Location: STEM Lab (suite 21)
Course fee: $275 OR $25/lab
Early registration (10% off) through August 6
10% sibling discount beginning August 7
Register for full semester or individual labs.
Click "See More Dates" to view all session options.