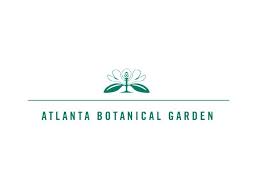 Join natural historian and author, Jono Miller, for a wide-ranging introduction to this common palm that can live for centuries, survive fire, flood and freeze, and which played a role in our fight for independence. Once viewed as a potential building material for low-cost housing, cabbage palms (or palmettos) are the state tree of both of Georgia's coastal neighbors and a distinctive feature of Georgia's coast. If you're curious about the natural and cultural history of the southeastern coasts, you won't want to miss this illustrated talk.
A book signing will follow the lecture.
Please note that the Garden will be closed during the day on Monday, and will open at 6 p.m. for guests attending the lecture.